Gyllenhaal dating Bilson?
By IANS
Thursday, September 9, 2010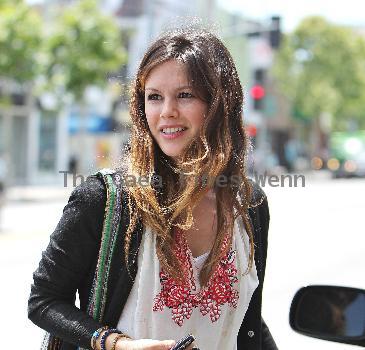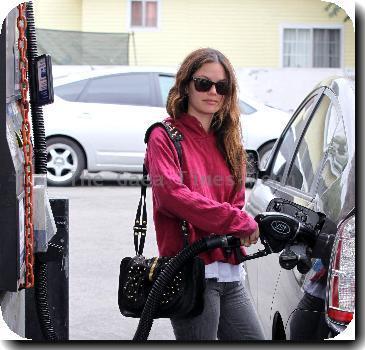 LONDON - Hollywood star Jake Gyllenhaal and actress Rachel Bilson are reportedly a couple.
Gyllenhaal, who has dated Reese Witherspoon and Kirsten Dunst, and Bilson, who recently split from fiance Hayden Christensen, are a couple, reports dailystar.co.uk.
"They are trying to keep a low profile but they are definitely dating," said a source.