Stephen Colbert and Alicia keys perform "Empire State of Mind"
By Jayita, Gaea News Network
Wednesday, December 16, 2009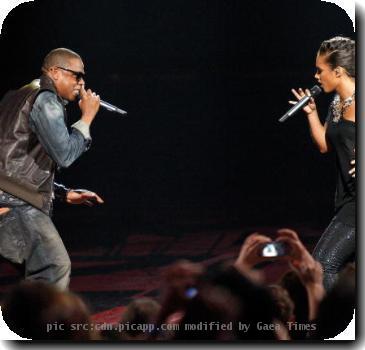 more images
New York - Alicia Keys was a guest on Tuesday's Stephen Colbert's brilliant television show. She sang Empire State of Mind. Colbert joined her with his own Jay-Z-esque lyrics that was based on suburban view of New York City.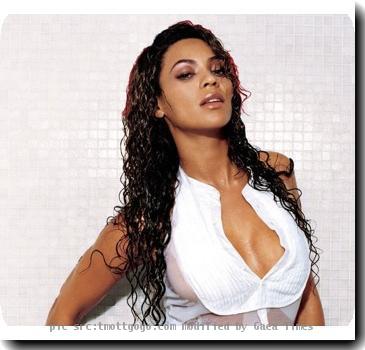 Alicia Keys, is an American recording artist, musician and actress. Keys' debut album, Songs in A Minor, was a commercial success, selling over 12 million copies worldwide. She became the best-selling new artist and best-selling R&B artist of 2001. The album earned Keys five Grammy Awards in 2002, including Best New Artist and Song of the Year for "Fallin'".
On the other hand, Stephen Colbert is a jack of all trades: comedian, talk show host, writer, mock-presidential candidate, and occasional singer.
Stephen Colbert's and Alicia Keys "Empire State of Mind" performance was the best thing happened in his show.
If you have missed yesterday's episode, you surely made a great mistake.
Here, I came with the lyrics of Colbert's suburban raps. Few words were not very clear.
Yeah, yeah, yeah
I love New York, King of all the Cities
Lived up by the Guggenheim, 'til I got some kiddies
Moved to Connecticut, 'bye George Pataki
Drove to the drycleaners, pickin' up my khakis
Shopping mall is close, my community is gated
My shorties are all private school educated
Home theater system, 60-inch plasma
Clean suburban air, much better for my asthma
Still hit the city, Times Square, keep it real
Hard Rock Cafe for the appetizer deal
M&M Store, Disney Store, I'm in heaven
I own this town from 41st to 47th
Take you to The Lion King, that show is fantastic
Leave half an hour early so I can beat the traffic
I can get home really fast, driver rocks an E-Z Pass
Land of cheaper gas and the upper middle class
Watch the video of Alicia and Colbert's performance here.