No Nudity for Kristen Stewart in 'Breaking Dawn'
By Turjo, Gaea News Network
Tuesday, November 16, 2010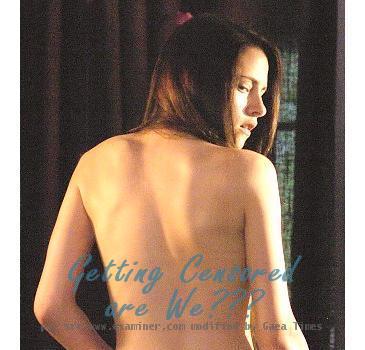 more images
LOS ANGELES (GaeaTimes.com) — There's been enormous speculation about the love scenes between Robert Pattinson's Edward Cullen and Kristen Stewart's Bella Swan in "Breaking Dawn". But unfortunately we are not going to see any parts of Stewart which we haven't seen already.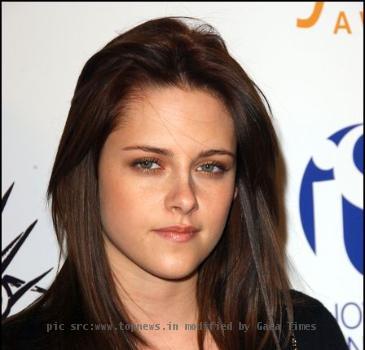 more images
Although at first it was speculated that the script of "Breaking Dawn" had Kristen practically naked in it, but the rumor soon died out as the director dumped the issue pointing out that the film will be a PG-13. So no nudity allowed. The much talked about scenes will be pictured "romantically" and will not promote anysort of nudity. So it seems that while Breaking Dawn will be the most sexualized film in the series, don't expect Stewart to spend "a lot" of it naked.
What do you think? Feel free to share your thoughts!