Lady Gaga teams up with Coty to create signature fragrance
By ANI
Tuesday, September 14, 2010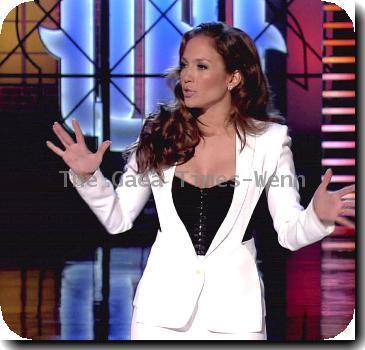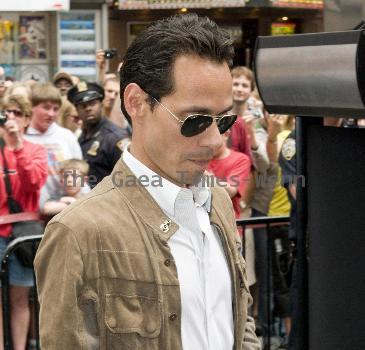 LONDON - One can now choose to smell like Lady Gaga. The singer has apparently teamed up with Coty to create a signature fragrance.
The talented songstress has agreed to a deal with Coty to launch the fragrance in 2012, according to Women's Wear Daily.
Stephan Mormoris, senior vice president of global marketing in the Coty Beauty division, described Gaga as "a fascinating cultural force," reports the New York Daily News.
It will have an extremely "un-usual" fragrance, according to sources in Marketingmagazine.
Coty has created scents for celebrities including Beyonce, Jennifer Lopez, Kate Moss, and singer Faith Hill. (ANI)