Paltrow takes inspiration from country queens for new role
By ANI
Thursday, August 19, 2010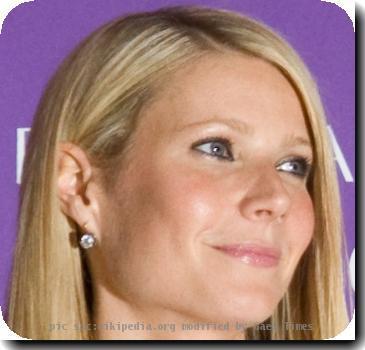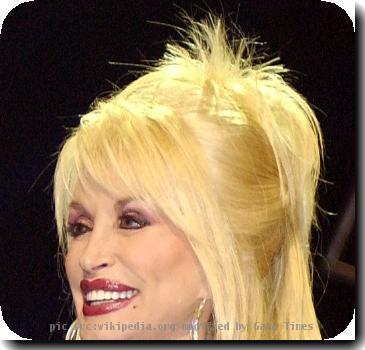 LONDON - Gwyneth Paltrow prepared for her country music character Kelly Canter in new film 'Country Strong' by studying hours of concert footage of stars like Loretta Lynn and Dolly Parton.
She even admitted to adding in a little Courtney Love to give her Canter a little edge.
"I watched every DVD of every country woman ever. It was like school. Loretta Lynn, Dolly Parton - she plays all bar chords (on guitar) because she has such long nails," The Daily Express quoted her as saying.
'Faith Hill', she said, was her inspiration.
"Physically, we're very similar. Obviously she's much prettier than I am, but we're the same type. I latched on to Faith in terms of physicality," Paltrow said.
"I also wanted to bring an edgier, Courtney Love-ish, Shelby Lynne thing to it, because I felt like my character wishes she were Faith Hill, but she is a little bit too punk rock," she added. (ANI)