When Bullock played the guitar
By IANS
Thursday, June 24, 2010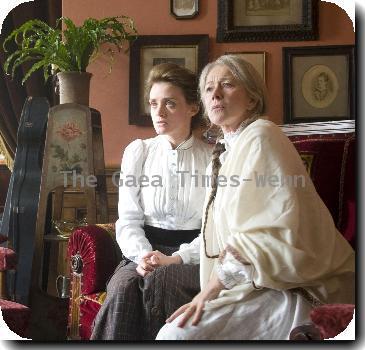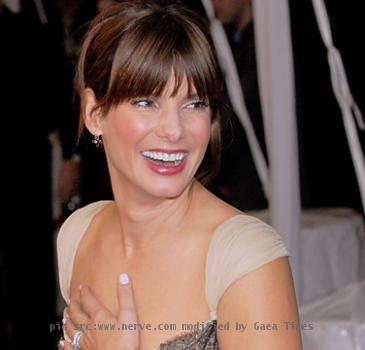 LOS ANGELES - Actress Sandra Bullock surprised the audiences at a fund raising concert for flood relief when she played the guitar there.
Usmagazine.com reports Bullock stunned the crowd as she pulled up a stool, whipped out an acoustic guitar across her lap and played rock band Deep Purple's song "Smoke on the Water", in Nashville, Tennessee.
"They say a community is only as strong as its weakest link. And from where I stand, I see no weak links," Bullock told the crowd.
The fund-raising concert was organised by actress Faith Hill and her husband Tim McGraw, a benefit concert aimed to raise $2 million for The Community Foundation of Middle Tennessee in response to the flood in early May that caused $2 billion in damage.