Eastwood, Springsteen to star at Toronto fest
By Gurmukh Singh, IANS
Tuesday, August 24, 2010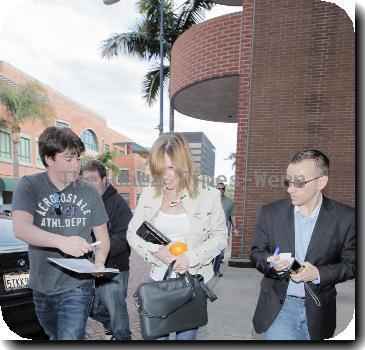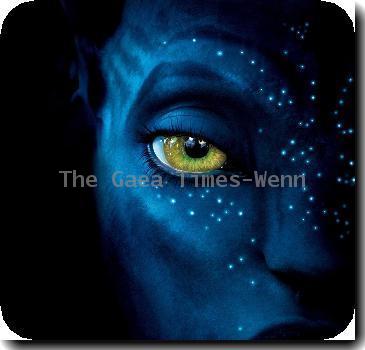 TORONTO - Clint Eastwood, Bruce Springsteen, Natalie Portman and Catherine Deneuve are among the 500 actors, directors and celebrities to attend the Toronto International Film Festival (TIFF) here from Sep 9.
Announcing the list for the interacting programme Mavericks and its official film schedule, TIFF announced Tuesday that filmmakers Philip Seymour Hoffman, Kelly Reichardt, Davis Guggenheim, Apichatpong Weerasethakul, Ken Loach and Paul Laverty, musician Bruce Springsteen, athlete Steve Nash, educator Geoffrey Canada, producer Lesley Chilcott and Microsoft co-founder and philanthropist Bill Gates will be coming to town.
Other famous names to come to the city are Robert De Niro, Nicole Kidman, Hilary Swank, Helen Mirren, Jennifer Connelly, Marion Cotillard and Javier Bardem.
"From filmmakers to superstars from the worlds of music, professional sports and computing, this is our largest Mavericks programme yet," Thom Powers, Toronto International Film Festival Mavericks programmer, said.
"TIFF Mavericks sessions present a rare opportunity for audiences to hear from remarkable international newsmakers in person and we're thrilled to welcome such a wide variety of talent this year," he said.
Actor/director Clint Eastwood will be in Toronto after 20 years with his thriller "Hereafter". Robert Redford is coming with his "Conspirator", Danny Boyle with his "127 Hours" and David Schwimmer with "Trust".
Bruce Springsteen will be here in support of "The Promise: The Making of Darkness on the Edge of Town". It is a documentary about his creative process, made by Thom Zimny.
Actor Edward Norton, filmmaker Michael Moore and Canadian broadcaster Seamus O'Regan will be the moderators at this year's festival which runs here till Sept 19.
(Gurmukh Singh can be contacted at gurmukh.s@ians.in)