Tim Blake Nelson Joins Drew Barrymore
By SAMPURN
Thursday, August 5, 2010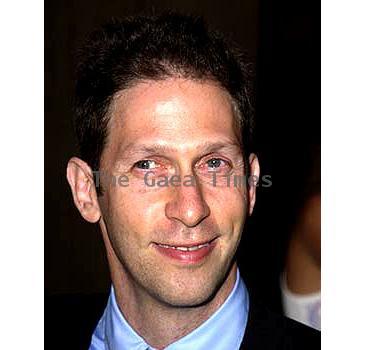 August 5, 2010 (Sampurn Wire): Tim Blake Nelson, the American actor/director has united with John Krasinski and Drew Barrymore for the forthcoming Everybody Loves Whales. This is a working title project for Universal.
Everybody Loves Whales depicts a situation during the Cold War-era of 1988. The film showcases the true story of a small town news reporter, played by Krasinski, and a Greenpeace volunteer, played by Barrymore, who enlist the aid of opponent superpowers to rescue three majestic gray whales that are stuck beneath the ice of the Arctic Circle.
Ken Kwapis is going to direct Everybody Loves Whales. The movie is based on Tom Rose's non-fiction work called Freeing the Whales: How the Media Created the World's Greatest Non-Event.
Nelson plays the role of a wildlife expert in the film. He is someone who works in the wildlife-management administrative center. Kristen Bell is included in the cast as well.
Nelson recently completed shooting The Big Year that featured Jack Black, Steve Martin and Owen Wilson. He is also currently filming an independent feature called Flypaper, that stars Patrick Dempsey and Ashley Judd.
–Sampurn Wire