Tour de France bicyclists to visit Maine to ride in 'Grey's Anatomy' star's Dempsey Challenge
By AP
Sunday, September 5, 2010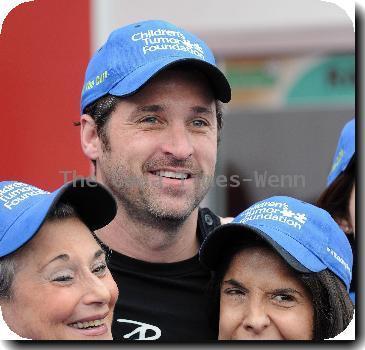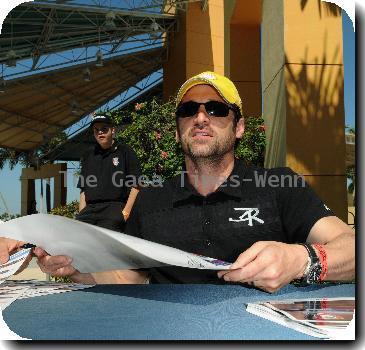 Noted bicyclist to ride in Maine Dempsey Challenge
LEWISTON, Maine — Olympic bronze medalist and Tour de France veteran Levi Leipheimer (LEE'-vy LYP'-hy-mur) is visiting Maine to take part in the second annual bicycling fundraiser put on by "Grey's Anatomy" star Patrick Dempsey.
Leipheimer joins five-time Olympian George Hincapie (HIHN'-kuh-pee) and this year's top U.S. Tour de France finisher, Chris Horner, as among the participants in the Dempsey Challenge.
Dempsey is from Buckfield, Maine. He plays neurosurgeon Dr. Derek Shepherd on the ABC series "Grey's Anatomy."
He launched the Challenge last year with a bike ride to raise money for the Patrick Dempsey Center for Cancer Hope & Healing at Central Maine Medical Center in Lewiston.
This year's event has been expanded to two days. There will be walking and running events Oct. 2 and bicycle rides through central Maine between 10 and 100 miles Oct. 3.
Online:
www.dempseychallenge.org
Filed under:
Entertainment
Tags:
Arts And Entertainment
,
Celebrity
,
Cycling
,
Events
,
Lewiston
,
Maine
,
Men's Cycling
,
North America
,
Patrick Dempsey
,
Road Cycling
,
Tour de france
,
United States