As miniseries about World War II premieres, HBO sending veterans to Washington
By AP
Friday, March 5, 2010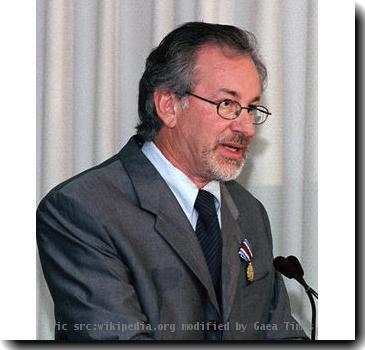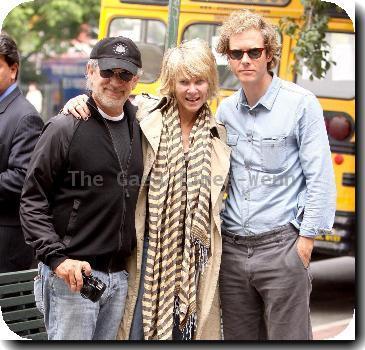 HBO paying for vets' trip to WWII memorial
NEW YORK — HBO is paying to send 250 veterans to Washington next week to visit the World War II memorial, coinciding with the networks' premiere of a miniseries about the war.
The 10-part series, "The Pacific," starts on the network March 14. It's a drama focusing on the lives of U.S. Marines fighting the Japanese in the aftermath of Pearl Harbor.
The network said Friday it is working with the Honor Flight Network, an organization that pays to transport veterans to the nation's capital. Courteney Monroe, HBO's marketing chief, says that group has more than 9,000 veterans on its waiting list.
The veterans will include a 100-year-old man. Veterans from Baltimore, Boston, Chicago, Cleveland, New York, Philadelphia and Orlando, Fla., will make the trip.
American Airlines is paying to fly veterans from all of the cities except for Baltimore and Philadelphia, where they will be driven. Marriott Hotels & Resorts are putting them up.
The veterans will participate in a wreath-laying ceremony at the World War II memorial on March 11. It will be filmed for later use on HBO.
The miniseries "is an amazing tribute to veterans overall and reminds us of the sacrifices they've made," Monroe said. "We really wanted to use this opportunity to honor these veterans and thank them for the sacrifices they've made."
Tom Hanks and Steven Spielberg are part of the production team for "The Pacific," just as they were for the "Band of Brothers" miniseries in 2001. At that time, HBO paid to send veterans to Normandy, France, for the premiere of the series at the site of the D-Day invasion.
"This is a great opportunity for a farm boy," said William T. Hay, 85, who served on the USS Enterprise in the South Pacific during World War II. Hay, from Chana, Ill., about 100 miles west of Chicago, is set to make the trip. Hay said he was a friend of Lt. Commander Edward Henry "Butch" O'Hare, the war hero for whom Chicago's O'Hare International Airport is named.
Still serving, Hay said he's volunteered to help some veterans on the trip who may have trouble getting around.
"I'm still kickin'," he said.