Ray Stevens Obama Care Song 'We the People'
By Jayita, Gaea News Network
Friday, January 8, 2010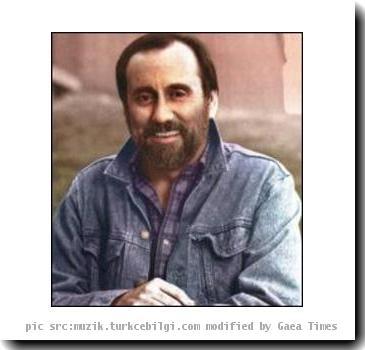 more images
NEW YORK (GaeaTimes.com) — Ray Stevens, the famous comedian, songwriter and patriot has recorded a song and also a video that is going to be the anthem of the Tea Party Movement.
The song, "We the People" is about Obamacare and the health-care reform bills that have passed both houses of Congress.
Obamacare is a popular term, which Steven has disapproved in his song. In Stevens' song he sings about voting politicians out of office who vote for "ObamaCare,"
"You vote Obamacare, We'll vote you outta here, We the People have awaken to your tricks," the songwriter sings.
Ray Stevens is an American country music, pop singer-songwriter who has become known for his novelty songs as well as more serious works. He was born in Clarkdale, a small town west of Atlanta. His Grammy Award winning song is "Everything Is Beautiful".
The Grammy Award winner figures we are doing just fine with nearly 50,000 people dying every year from lack of health insurance.
Ray Stevens has a great voice and commitment to his music. He believes this is about something that's going to change our life forever. This is about faith, family and freedom.
He'll be 71 later this month and he's still going strong. His analysis is likely to be the same, what will happen to the entire economy if Obamacare and Cap and Trade are passed and implemented.
Watch the video of the song.