Lily Allen Suffers her Second Miscarriage
By Turjo, Gaea News Network
Monday, November 1, 2010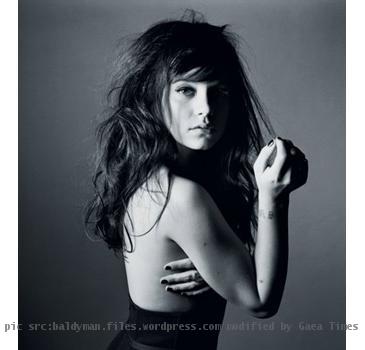 more images
LOS ANGELES (GaeaTimes.com) — When any mother looses her child, pain and sadness does not spare even the celebrities. So, one can easily understand the condition of famous performing artist Lily Allen when she heard the she has lost another child before delivery.
According to a magazine named Digital Spy, Lily Allen had suffered another miscarriage after she was admitted to hospital on Thursday with stomach pains. The news has taken a huge emotional toll on both Lily and her husband Sam Cooper. Unfortunately this is the second miscarriage Lilly has suffered, the first being back in 2008 when she was seeing Ed Simons. Some are even wondering whether the second miscarriage was the result of the virus which she caught just before the Elton John charity gig last weekend.
Although no official statement has been published from Lily's family, we can all understand what they are feeling right now. We hope that Lily gets the strength to overcome this pain soon enough and look for a better future ahead.