Emami Sues Dabangg Producer!
By SAMPURN
Monday, September 20, 2010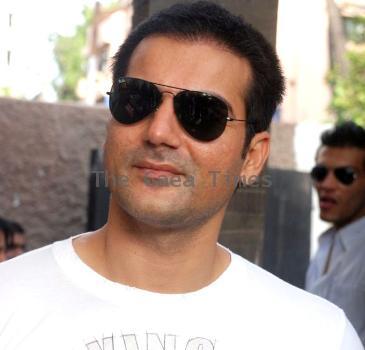 September 20, 2010 (Sampurn Wire): Dabangg has rocked the theaters during the festive season even after lot of controversy arising for the raunchy item number 'Munni Badnam'. Now, a fresh problem has come to fore with Emami slapping a legal notice to the production house of the movie.
The objection was due to the use of the term 'Zandu Balm' in that item number filmed on Malaika Arora Khan. One of the lines goes like this 'Main Zandu Balm hui, darling tere liye' and this is the reason behind this fresh controversy.
Emami is the maker of a pain relief ointment called 'Zandu Balm' and they said that the filmmakers did not take their consent while using this term in their song. Now, Arbaaz Khan's home production has received legal notice from Emami regarding this. The company has requested the producers of the movie either to delete the brand name (Zandu Balm) from the song or totally delete the song from the movie.
Ashok M Saraogi, the counsel of Emami sent a notice that stated the song has used the name 'Zandu Balm' continuously at various places. In the notice, he stated that the production has not only violated the copyright of his clients but also tried to defame the product manufactured by his clients.
The company had probably not seen the trailers of the movie, which was aired some time back so they have come up with the issue after one week of the release of the movie!
– Sampurn Wire