'Dabangg' sequel on the cards: Arbaaz Khan
By Subhash K. Jha, IANS
Wednesday, September 15, 2010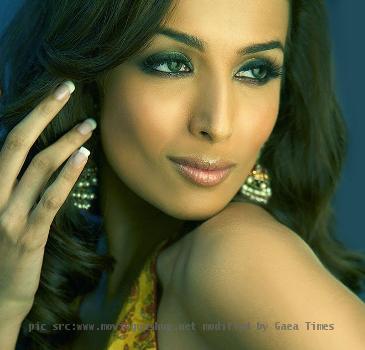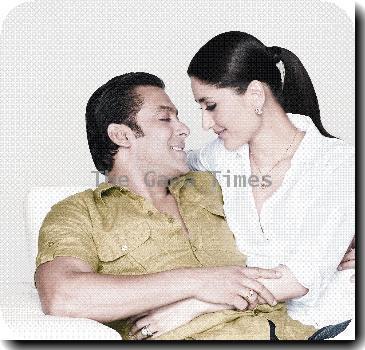 MUMBAI - "Dabangg" Producer Arbaaz Khan, who is laughing all the way to the bank, has confirmed that a sequel to the box-office hit is on.
"Yes, a sequel is definitely on the cards. And why just a sequel? The film and the main character has the potential to be carried forward through various channels," said Arbaaz.
While other cast and crew details are yet to be finalised, "Dabangg" will roll at the year-end. And yes, it will have another item song on par with Malaika Arora's "Munni badnaam hui".
The sequel was on the cards from even before the release of "Dabangg" when the film's team had sensed the oncoming mass appeal of the ruralised hero Chulbul Pandey (Salman Khan).
On Saturday evening at an Eid party at Salman's Bandra residence attended by the Khan family and the "Dabangg" team members, the decision to go ahead with "Dabangg 2″ was locked in.
Supercharged by the roaring welcome given by audiences to "Dabangg", Salman suggested during the Eid party that the sequel should be done sooner than later. Details were immediately discussed. And Abhinav Kashyap, who directed "Dabangg", has been briefed on how the story goes forward.
Apparently Salman was kicked by the idea of a sequel even while the first part was being shot. During the shooting of a wedding sequence in "Dabangg", he announced a sequel to the entire cast.
According to a source, the core cast of Salman, Sonakshi Sinha and Sonu Sood will remain unchanged. But the plot will now move away from the Uttar Pradesh hinterland to a large city, probably Mumbai.
Sonu Sood, who plays the small town goon-politician, will play a double role in the sequel. Sood's character Chedi Singh will now have twin brother.
Confirming these developments, Sonu said: "Salman was the most charged person at his Eid party. We were all in a mood to celebrate. When Salman suggested we do the sequel, we started discussing it very seriously. I can't reveal too many details at the moment. But yes, my character Chedi Singh will have a twin brother in the sequel."