Taylor Swift absolves Kanye West of past VMA sin in somber song
By Nekesa Mumbi Moody, AP
Sunday, September 12, 2010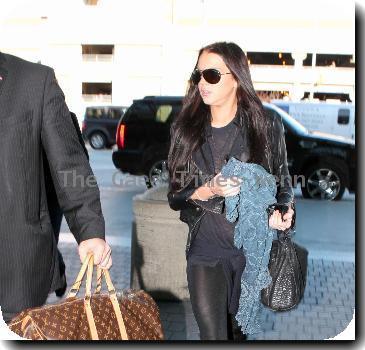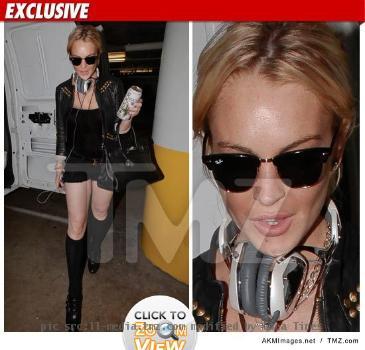 Taylor Swift absolves Kanye in new song
Taylor Swift has absolved Kanye West of last year's onstage sin with one somber song.
The 20-year-old delivered a poignant and powerful ode about West at Sunday night's MTV Video Music Awards in Los Angeles that instead of criticizing him, sympathized with his difficult time in the spotlight and West's own admissions that his ego has often gotten in his own way.
"Thirty-two and still growing up now; who you are is not what you did," she sang softly, adding: "You're still an innocent."
Swift's dramatic performance delivered on the hype promised from a sequel to last year's incident when West marred Swift's acceptance speech for best female video by jumping onstage and insisting the award should have gone to Beyonce. In the aftermath, West endured intense backlash, despite an apology, as well as a serious dent in his career that has yet to be ironed out.
Last week on Twitter, West poured out his heart, again apologizing to Swift and saying how much he had suffered since the incident, and adding that he had grown.
While Swift is known for skewering those who have done her wrong, for West, she offered an olive branch with her song, written earlier this year: "Everyone of us has messed up too … I hope you remember to today is never to late to be brand new."
More drama was expected later at the ceremony when West was expected to close the show with a song of his own.
The Swift-West pathos overshadowed the typical wild antics of the VMAs. The cast of "Jackass" got rowdy early on when one of the cast members stripped off his clothes onstage and revealed his underwear — made to look like a chicken, with one suggestive part.
Host Chelsea Handler also added to the bawdiness. A pre-taped portion of her opening featured the host getting spanked multiple times by show participants in a backstage hallway before running into the recently freed Lindsay Lohan, who also gave her a swat.
"Have you been drinking?" Lohan demanded from Handler. "Do you think anyone wants to work with a drunk? Take it from me! They don't!"
Later, on stage, Handler implored the all-star audience to get wild.
"I want to encourage everybody to be on their worst behavior," she said. "I want to turn this mother out. … Get your tongues ready because I want those tongues shoved in places they're not supposed to be."
In between the zaniness and performances from the likes of Bieber and Usher, some actual awards were given out. Lady Gaga — who set a VMA record with her 13 nominations — was awarded best female video and best dance video for "Bad Romance" and best collaboration for her mini-epic "Telephone," featuring Beyonce.
Upon winning the female video award, she gingerly walked on stage in a spectacular outfit by the late Alexander McQueen: A Victorian-inspired gown and a Mohawk feather headdress atop a long white wig, with monstrous stilettos that made her look as she was on stilts.
Gaga got teary-eyed when she captured the award, shouting out her "little monsters" and more.
"Thank you to all the gays for remaking this video over and over again," she said.
Online:
www.mtv.com