Horse Whisperer Author Still Awaiting Kidney Transplant
By WENN
Monday, November 9, 2009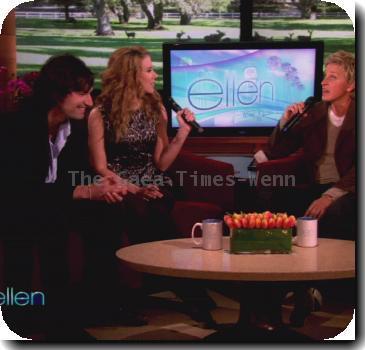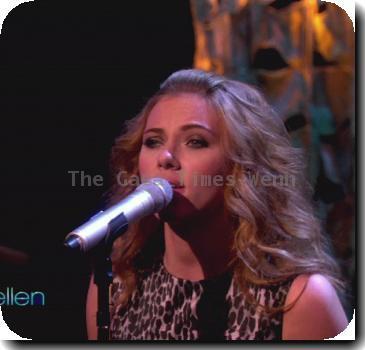 The author of bestselling novel THE HORSE WHISPERER is still waiting for a kidney transplant - a year after falling seriously ill by eating poisonous mushrooms.
Nicholas Evans and several members of his family were admitted to hospital in Scotland last September (08) after they mistakenly ate a batch of toxic fungi while staying at a country estate.
The writer was told he needed a replacement kidney as a result of the illness - but he is still on the transplant list 12 months later and is forced to undergo 15 hours of kidney dialysis every week.
But he fears medical knowledge of poisonous fungi is limited following the retirement of leading expert Professor Roy Watling ten years ago.
Evans' brother-in-law Gordon-Cumming, who also fell ill from eating the mushrooms, says: "It is a worrying situation. (Watling's) knowledge is going to vanish and once he's gone, he's gone."
Evans, who has sold 15 million copies of the beloved book worldwide, sold the rights to his tale to Robert Redford, who starred in the big screen adaptation alongside a teenage Scarlett Johansson in 1998.