Oksana Grigorieva 'to sue' Mel Gibson
By ANI
Friday, September 17, 2010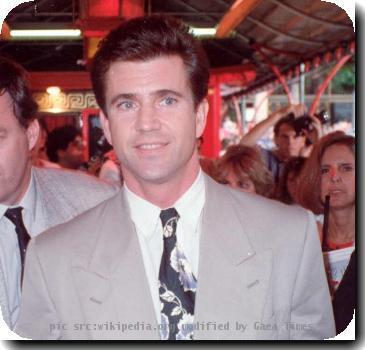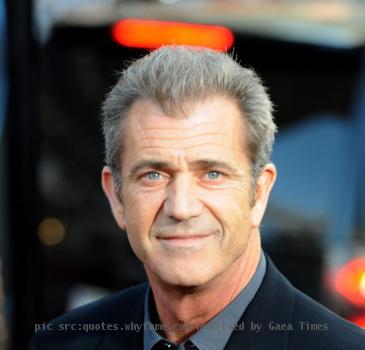 WASHINGTON - Oksana Grigorieva is apparently set to file a lawsuit against ex-beau Mel Gibson alleging, among other things, battery, emotional distress and defamation.
According to sources, Oksana has hired Martin Garbus and Daniel Horowitz, two formidable lawyers who have been around the block in celebrity cases, reports TMZ.com.
Garbus has defended Robert Redford, Al Pacino, and Spike Lee.
Garbus and Horowitz will be Oksana's reps in connection with the domestic violence investigation as well as the extortion probe.
Garbus and Horowitz will also represent the star in her music career — specifically, they will challenge Gibson, who they claim is blocking the release of Oksana's music.
The civil suit against Gibson is to file it by the end of the year. (ANI)