Kiran Rao's 'Dhobi Ghat' to be premiered at Toronto fest
By IANS
Tuesday, July 27, 2010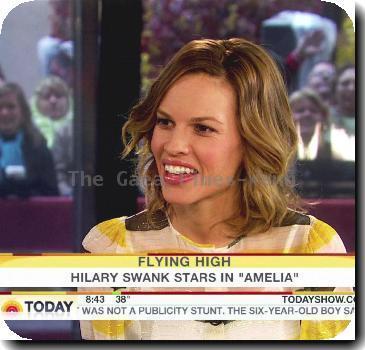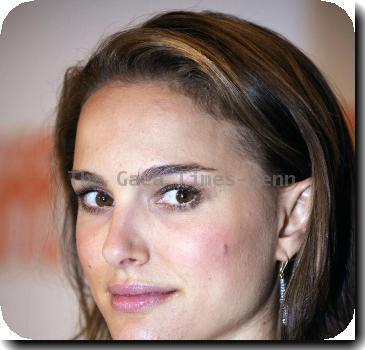 TORONTO - 'Dhobi Ghat', directed and produced by Aamir Khan's wife Kiran Rao, will have its world premiere at this year's Toronto International Film Festival (TIFF), organizers announced here Tuesday.
Aamir Khan, who plays the lead role of a painter in his wife's directorial debut, and Om Puri will also be feature in galas and special presentations at the festival.
Set in Mumbai, 'Dhobi Ghat' revolves around four people who are separated by class and language but drawn together in compelling relationships.
Shai, an affluent investment banker on holiday, strikes up an unusual friendship with Munna, a young and beautiful laundry boy with ambitions of being a Bollywood actor, and also has a brief dalliance with Arun. As they come closer together, their complicated relationship no more remains a secret.
The 35th film festival, which runs from Sep 9 to 19, will have 15 galas and 35 special presentations this year.
Apart from Kiran Rao, films by Robert Redford, Michael Winterbottom, Guillaume Canet, John Cameron Mitchell, Mike Mills and Andrucha Waddington will have their world premiere here.
Top filmmakers like Woody Allen, Sylvain Chomet, Mahamat-Saleh Haroun, Tran Anh Hung, Mike Leigh, Julian Schnabel and Im Sang-Soo will also make their North American premieres here this year.
Apart from Aamir Khan and Om Puri, galas and special presentations will also feature performances by Robert De Niro, Dustin Hoffman, Ben Affleck, Javier Bardem, Marion Cotillard, Clive Owen, Colin Firth, Juliette Lewis, James McAvoy, Ewan McGregor, Helen Mirren, Edward Norton, Christopher Plummer, Natalie Portman, Ryan Reynolds, Sam Rockwell, Amy Ryan and Hilary Swank.
"On the occasion of our 35th anniversary, we are thrilled to announce this selection of important and notable films," said Piers Handling, director and CEO of TIFF, at a press conference here Tuesday.
"The richness and diversity of this year's galas and special presentations programmes reflect the abundance of exciting works from established and emerging filmmakers in the world of cinema."
Added Cameron Bailey, festival co-director: "We are honoured that filmmakers choose our Festival to premiere their films to the world."
The world's top audience-driven film festival features about 300 films from more than 60 countries each year.
The festival will move into its new headquarters - Bell Lightbox - in the heart of Toronto this year.