Somerhalder To Turn Vampire Diaries Set Green
By WENN
Tuesday, June 29, 2010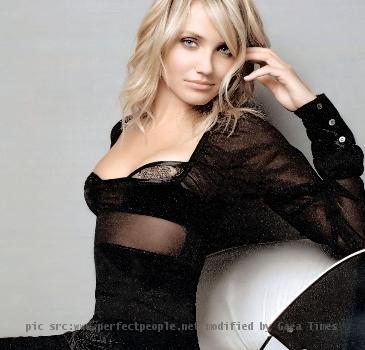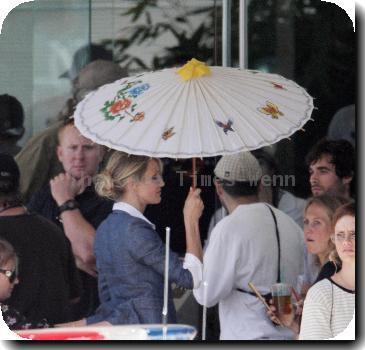 Actor IAN SOMERHALDER is urging bosses of hit U.S. show THE VAMPIRE DIARIES to adopt more green techniques in a bid to help the environment.
The star is backing a campaign by Go Green Mobile Power, which creates portable solar, wind or biodiesel generators for use in the entertainment industry - and he's starting with an overhaul of his bloodsucking series.
He says, "It takes a lot of power to run a movie set. We go through a lot of fuel. It's harmful, and we can start changing that a little bit. We can get rid of these noisy, stinky, disgusting gas generators. There's going to be a lot of thought that goes into this revolution that's going to happen.
"We're dealing with California Transportation Department, we're dealing with the Department of Defense, we're dealing with disaster relief - but we're also dealing with the entertainment industry. We'll be taking major productions green, like big concerts and music festivals.
"Greening the Vampire Diaries set is a priority for me, which we're going to be doing this year."
Somerhalder is a keen environmentalist - he spearheaded plans to organise a star-studded telethon to help raise funds for his home state of Louisiana following the devastating BP oil spill in April (10). The fundraiser, which took place last week (21Jun10) and involved stars including Cameron Diaz and Robert Redford, generated more than $1.3 million (£866,667) to boost clean-up efforts.