Katie Holmes - the cupcake queen of Hollywood
By ANI
Friday, September 10, 2010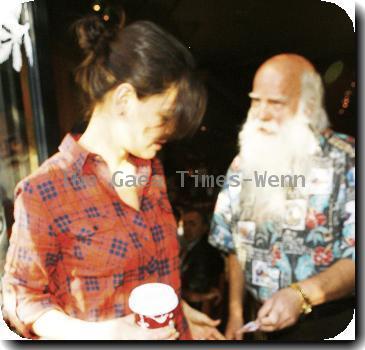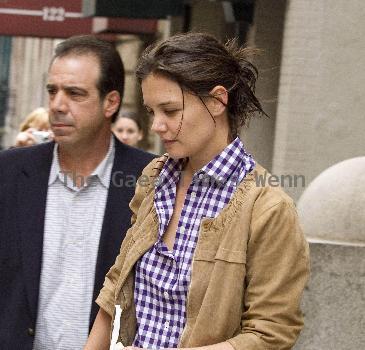 SYDNEY - Katie Holmes has become the cupcake queen of Hollywood with her best taste in cupcakes.
The actress is always on the lookout for the best treats so she can get the best cakes from local bakeries for her co-stars on film sets.
Her co-star in 'The Romantics', Malin Akerman, is convinced Holmes has the best taste in cupcakes.
"She's got a nose for cupcakes," the Sydney Morning Herald quoted her as saying.
Holmes said: "I do like a good cupcake and I'm always in search of a new and better one, which I always manage to find. They're amazing. We always have some on the set." (ANI)