Chemotherapy limits my day, says Michael Douglas
By IANS
Friday, September 10, 2010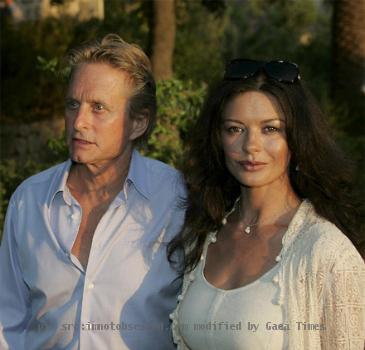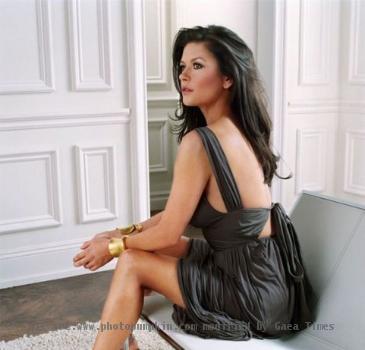 LONDON - Veteran Hollywood actor Michael Douglas says a daily combination of radiation and chemotherapy limits his day, but is still hopeful of making a full recovery from cancer.
Doctors discovered a tumour in the base of the actor's tongue last month, but Douglas remains optimistic of his survival chances.
"I'm doing fine. My doctors are optimistic. I'm optimistic and obviously a combination of radiation every day and chemo limits a full day, but everybody did a fantastic job and life goes on," thesun.co.uk quoted Douglas as saying.
He also revealed that his cancer had now reached stage four. However, doctors are still giving him an 80 percent chance of making a full recovery.
"You want to be at stage one. The big thing you're worried about is it spreading - I am head and neck. It hasn't gone down. The expectations are good," he said.
Douglas' wife, actress Catherine Zeta Jones, and their two children - Dylan and Carys - regularly visited the 65-year-old actor while he was being treated in a New York medical facility.
Douglas is set to reprise his famous role as "Gordon Gekko" when "Wall Street: Money Never Sleeps" is officially released Sep 24. The film is the sequel to the actor's most celebrated work, Oliver Stone's 1987 film - "Wall Street".