Catherine Zeta Jones' agony over Michael Douglas's throat cancer
By ANI
Sunday, September 5, 2010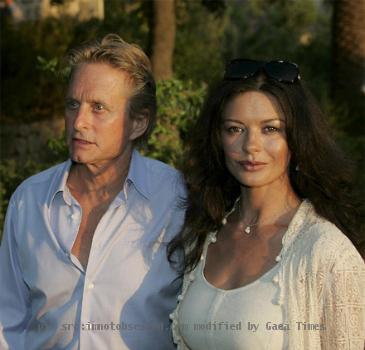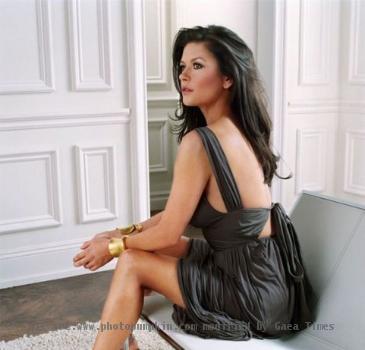 LONDON - Welsh actress Catherine Zeta Jones has opened about her agony over husband Michael Douglas's throat cancer.
The beauty refuses to accompany Oscar-winner Douglas to the hospital for chemotherapy and radiation treatment.
"I know maybe I should be stronger but emotionally I just don't want to see the man I love hooked to a chemo IV or lying motionless on a radiation table under a positioning mask," the Daily Express quoted Jones as saying during in an emotional interview with a US magazine.
Zeta-Jones feared for Douglas, a heavy smoker, before his condition was diagnosed.
"It wasn't a huge shock, I knew something was up but the one thing that struck me first was: 'This doesn't happen to Michael Douglas'. The hardest part is seeing his fatigue because Michael is never tired. I'm 25 years younger than him and he wears me out," she added. (ANI)