Michael Douglas says smoking and booze game him throat cancer
By ANI
Friday, September 3, 2010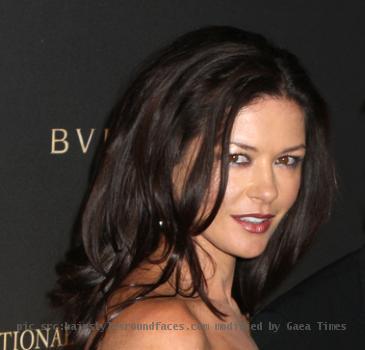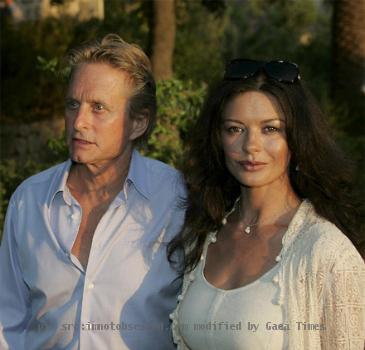 LONDON - Michael Douglas has blamed smoking and drinking for his recently diagnosed cancer.
The Oscar-winning star, who has just completed his first week of chemotherapy and radiation treatment, spoke about his diagnosis publicly for the first time on US TV.
"I found out about three weeks ago. It's throat cancer. This particular type of cancer is caused by alcohol and drinking. I smoked cigarettes and drank," the Daily Express quoted the 'Wall Street' star as saying in 'The Late Show' with David Letterman.
Douglas is married to Catherine Zeta Jones, who is holidaying in Bermuda with their kids while the star is undergoing chemotherapy treatment for eight weeks.
"Catherine's so supportive," he added. (ANI)