Albuterol Found In Paris Hilton's Purse
By Reema, Gaea News Network
Tuesday, August 31, 2010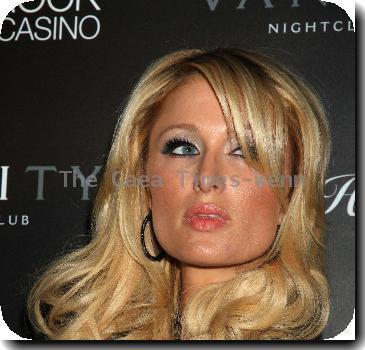 more images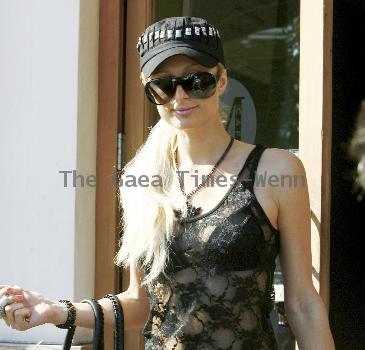 more images
LAS VEGAS (GaeaTimes.com)- On Monday, Paris Hilton was charged by the Clarke County prosecutors with possession of cocaine. The charge was brought against her after she was arrested along with her boyfriend on Saturday after a packet containing 0.8 gram of cocaine was found in her purse along with some other items that included a broken tablet of prescription drug Albuterol. If proven guilty of the charge that has been brought against Paris Hilton, then she might have to spend four years behind Nevada prison bars.
Paris Hilton and her 34-year-old boyfriend Cy Waits were stopped by the police on Friday night after the police smelt marijuana smoke coming out of the vehicle that the couple was riding. In a reports on Monday, Las Vegas police Lt. Dennis Flynn mentioned that while her boyfriend failed a field sobriety tests given by an officer, the lady asked to be allowed to go into the Wynn resort as she was feeling "extremely embarrassed" with people gathering round her and snapping pictures. It was inside the resort, when Paris Hilton opened her purse to take out a lip balm that the packet of cocaine was noticed by the police. Eventually, when her purse was searched the police found albuterol tablet, rolling papers, a cash of around $1,300 and several credit cards along with the packet of cocaine.
The police report mentioned that Paris Hilton was unable to provide a satisfactory answer to the questions asked by the police. While she acknowledged owning the prescription asthma medication albuterol, she maintained that she had no idea where the packet of cocaine came from. She also held that the purse belonged to one of her friends, whose name however was not mentioned.