'Expendables' is highest grossing movie at the box office this week
By ANI
Monday, August 23, 2010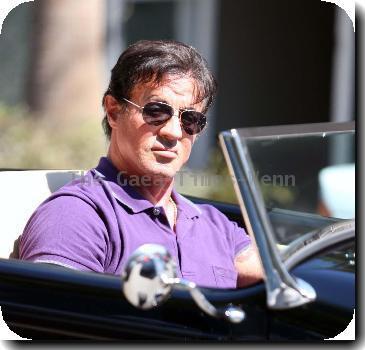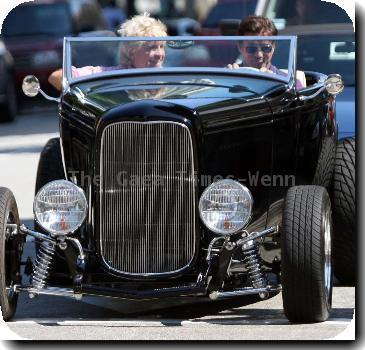 WASHINGTON - Sylvester Stallone's 'The Expendables' is still at top of the box office by raking in 16.5 million dollars at the weekend.
At the second position is new release 'Vampires Suck' with gross earnings of 12.2 million dollars at the box office.
Julia Roberts' 'Eat Pray Love' stood at the third place with 12 million dollars.
Rounding up the top 5 are 'Lottery Ticket' and 'The Other Guys' with 11.1 and 10.1 million dollars respectively, reports E! Online.
Here's a complete look at the weekend's top-grossing films, per Friday-Sunday estimates compiled by Exhibitor Relations:
1. The Expendables, 16.5 million dollars
2. Vampires Suck, 12.2 million dollars
3. Eat Pray Love, 12 million dollars
4. Lottery Ticket, 11.1 million dollars
5. The Other Guys, 10.1 million dollars
6. Piranha 3D, 10 million dollars
7. Nanny McPhee Returns, 8.3 million dollars
8. The Switch, 8.1 million dollars
9. Inception, 7.7 million dollars
10. Scott Pilgrim vs. the World, 5 million dollars (ANI)