Stallone Blows Up U.s. Box-office With The Expendables
By WENN
Sunday, August 15, 2010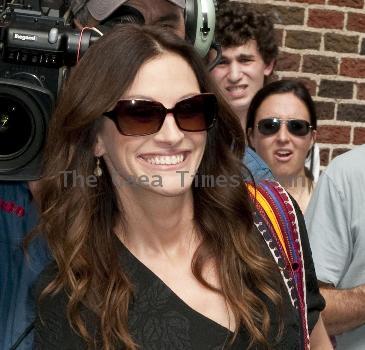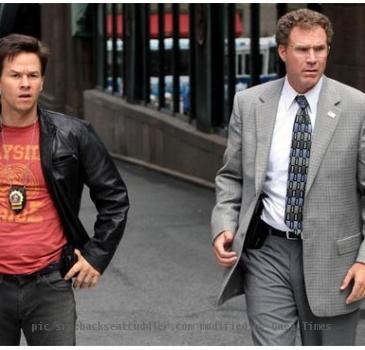 SYLVESTER STALLONE has climbed to the top of the U.S. box-office - the actor/director's new action movie THE EXPENDABLES debuted with $35 million (£23.3 million) takings at the weekend (ends15Aug10).
The movie, starring Sly alongside Jet Li and Jason Statham, and also features cameos from action icons Bruce Willis and Arnold Schwarzenegger, kicked Julia Roberts' Eat Pray Love to number two.
Roberts' feel-good film, based on Elizabeth Gilbert's best-selling memoir of the same name, opened with $23.7 million (£15.8 million).
Will Ferrell and Mark Wahlberg kept cinemagoers laughing with The Other Guys, which followed at three after raking in $18 million (£23 million).
Meanwhile, Christopher Nolan's sci-fi thriller Inception, starring Leonardo DiCaprio, added $11.3 million (£7.5 million) to its five-week total, which has climbed to an impressive $248.5 million (£165.7 million).
New action/adventure movie Scott Pilgrim vs. the World, with Michael Cera in the title role, rounds out the top five with earnings of $10.5 million (£7 million).