Sly is devastated as 'The Expendables' bomber is destroyed
By ANI
Wednesday, August 18, 2010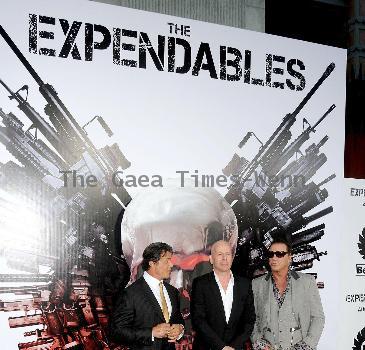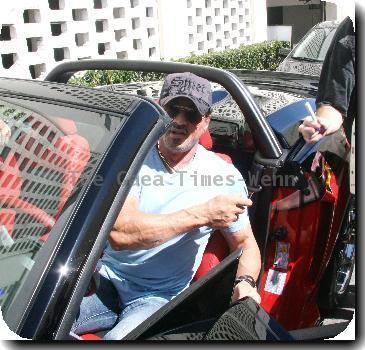 LONDON - Sylvester Stallone wanted to feature vintage bomber as a prop on the red carpet of 'The Expendables', but was devastated when he realised the craft had been turned into a heap of rusting metal.
Co-star Jason Statham wasn't surprised - because the 60-year-old plane shouldn't really have been in the sky for the film.
"We found out the plane was barely airworthy… It hadn't been serviced in 30 years," the Daily Express quoted him as saying.
"Sly wanted to bring it in for the premiere and we found out it had been crushed into a cube… never to be flown again," he added. (ANI)