Sylvester Stallone, 64, is a child at heart
By ANI
Sunday, August 15, 2010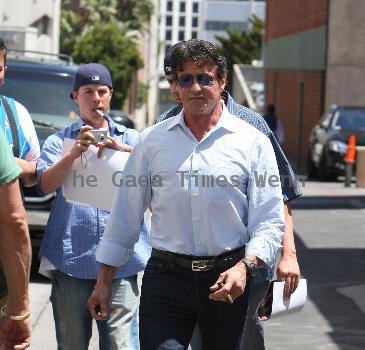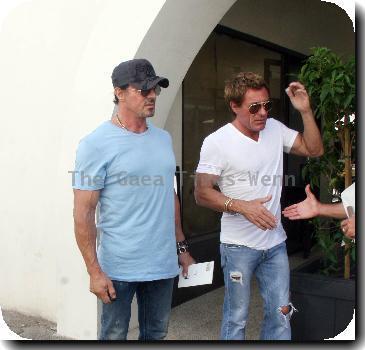 LONDON - The older you get, the more immature you should be - at least that's what 'Rambo' star Sylvester Stallone thinks.
The two-time Academy Award nominee is promoting his 56th film, 'The Expendables'. It unites some of the biggest action stars of the '70s, '80s and today - Mickey Rourke, Jet Li, Bruce Willis, Dolph Lundgren, Arnold Schwarzenegger and Jason Statham.
"People think once you reach a certain age, you're obsolete," the Daily Telegraph quoted Stallone as saying.
"I believe all of us have this childlike zest for life inside if we're allowed to show it, but society beats it down. What does it mean to act your age? To act old?
"The older you get, the more immature you should be. Just enjoy it," Stallone said.
Instead of relying on computer-generated imagery and other new film technologies, Stallone has opted for traditional high-energy action in 'The Expendables.'
"I just thought we'd go back to a simpler stage, man against man and not too much man against technology.
"I wanted to do an old-fashioned film, which means no superheroes.
"It's just guys trying to be tough and if they're heroic, great, but they're just flesh and bone," he added. (ANI)