Moore Backs Gay Marriage
By WENN
Thursday, July 1, 2010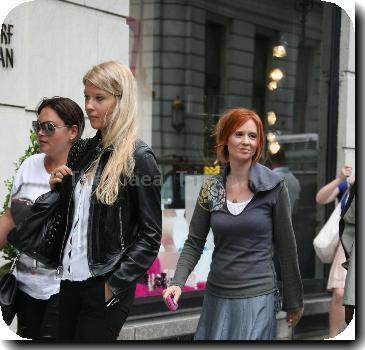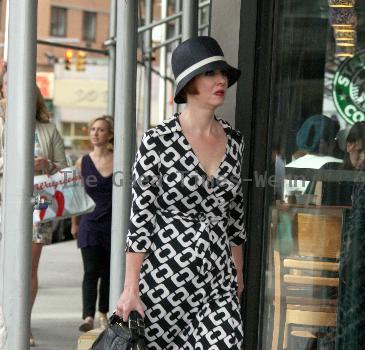 Actress JULIANNE MOORE is calling on U.S. legislators to legalise same sex marriage, insisting people of all sexual orientations should have the same rights.
The Hours star, who plays a lesbian with Annette Bening as her partner in new movie The Kids Are All Right, admits she is dismayed that gay couples have been banned from celebrating their love in a traditional wedding ceremony.
So she has thrown her support behind a campaign to turn it into law, especially in her hometown of New York City.
She tells WENN.com, "Absolutely, everyone should have the same rights. It's a right, no one should be denied that."
Moore isn't the only famous New York resident to lend her voice to the same sex marriage campaign - Sex and the City star Cynthia Nixon has been campaigning for the cause for the past year so she can wed her partner Christine Marinoni in the Big Apple.