Kim Cattrall too huge for designer clothes
By IANS
Thursday, September 2, 2010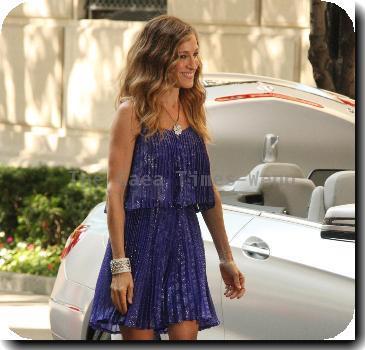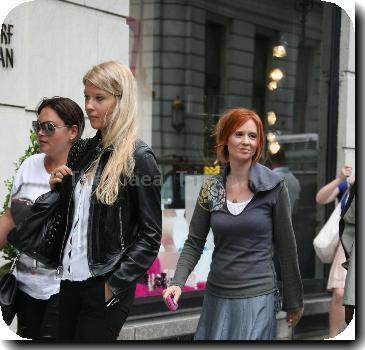 LONDON - Hollywood actress Kim Cattrall has revealed she was never able to enjoy the couture costumes on the "Sex and the City" sets because designers only sent sizes to fit her super-skinny co-stars.
The 54-year-old starred in six seasons of the hit TV show and two movie spin-offs alongside Sarah Jessica Parker, Kristin Davis and Cynthia Nixon. Now Cattrall admits she was never as slim as the other actresses and often missed out on wearing the best designer pieces, leaving her with vintage clothes instead, reports vogue.com.
"I'm not a sample size like Sarah and Kristin. I couldn't wear a lot of the clothes the young designers would send us. I'd wear a lot of vintage… Sometimes the fittings would be eight hours long and your whole body would ache from having clothes pulled on and off," she said.