Cynthia Nixon in talks for West End role
By IANS
Friday, June 4, 2010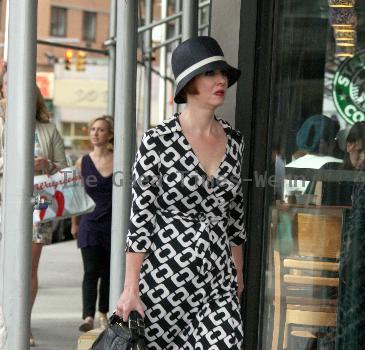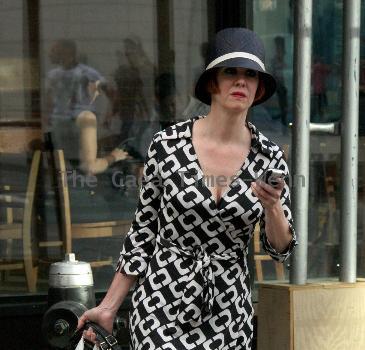 LONDON - Actress Cynthia Nixon is reportedly in talks to work in a West End play.
Nixon appeared in a Broadway production of "As Bees In Honey Drown" in 1997, and she is now preparing to take a starring role in the comedy play, when it opens in London in July, reports dailystar.co.uk.
Meanwhile, "Sex and the City" star is desperate to marry her lesbian lover Christine Marinoni in her hometown New York and has requested lawmakers in in the city to prioritise the legalisation of same-sex marriage.
The 44-year-old has been engaged to education activist Marinoni for one year and she admits her dream wedding would take place in the New York.
However, Nixon says that if they are left with no other option, they will get married in some other state.