No third installment of 'Sex and the City'
By IANS
Wednesday, June 30, 2010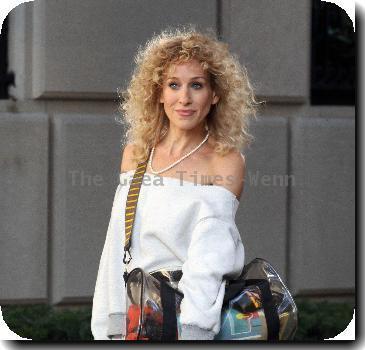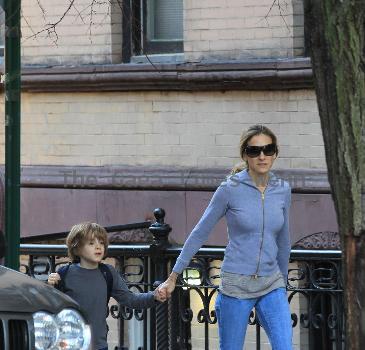 LONDON - After the second instalment of the "Sex And The City" movie received scathing reviews worldwide, all plans for the third part have been shelved.
After 12 years, 94 television episodes and two movies, lead actresses Sarah Jessica Parker, Kim Cattrall, Kristin Davis and Cynthia Nixon are out of work, reports dailymail.co.uk.
"Sex and the City 2″ performed disappointingly at the box office, coming in third in the US on its opening weekend and making $37 million compared to the first movie which earned $57 million.
Sarah Parker, who plays Carrie Bradshaw in the movie, is devastated by the reports of "Sex and the City" coming to an end.
"Parker did not see this coming. She has been in tears about it all," said a source.
"Sex and the City" was based in part on writer Candace Bushnell's book of the same name compiled from her column in a weekly newspaper, The New York Observer.