Why Imran Khan loves doing romantic comedies?
By Dibyojyoti Baksi, IANS
Wednesday, June 23, 2010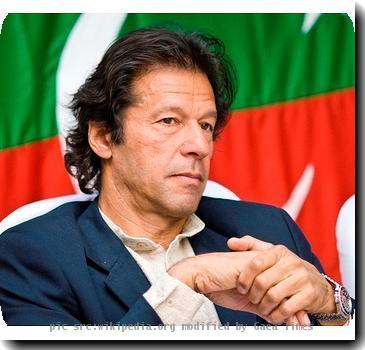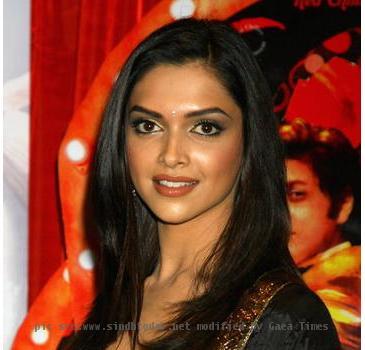 MUMBAI - Imran Khan looks every bit a chocolate boy, a tag that he has been given and lived up to in his first film "Jaane Tu…Ya Jaane Na". Up next is another romantic comedy "I Hate Luv Storys" and the actor says he loves doing love stories as they are great fun and also provide greater scope to showcase his acting skills.
"As an actor when you are working in a romantic film, it's more fun. In action films, there is very less acting. There we are usually running, fighting, jumping or falling… so very less space for acting is left," Imran told IANS in an interview.
"But the romantic and comedy films are more dependent on actors - how you say a particular line with correct expression is important. So there is more acting involved," he said.
After playing a loveable character in "Jaane Tu…", a kidnapper in "Kidnap" and a gambler in "Luck", the 27-year-old will be seen as a womaniser in his forthcoming movie.
Produced by Karan Johar's Dharma Productions, "I Hate Luv Storys" has been directed by debutant Punit Malhotra.
Though in real life he is a one-woman man, Imran didn't find it tough playing a casanova.
"It was not tough because the script was very nice and Punit Malhotra had given me a thorough character sketch. So for me, it was not a hard role. The humour in the film is cheeky," said Imran, who is engaged to long-time sweetheart Avantika Malik.
Imran says most of his movies have been with first-time directors.
"I have done six films till date, only three have released. Among those six, four were with first-time directors. When I work with new directors, we think on the same lines… and we speak the same language. Punit is two years older to me; so when I met him I felt that his thought process, his tastes match mine…This is a young film for people of our age," he said.
Releasing July 2, the film revolves around Jay (Imran) and Simran (Sonam Kapoor), who are complete opposites when it comes to romance. While Jay doesn't believe in love, Simran swears by it and is quite 'filmy' about the idea of romance. In the film, both of them work for a well-known director (Sameer Soni) who specialises in grand romantic potboilers.
"Sameer's character is somewhat inspired by Karan Johar," said Imran, who wanted a Hindi title for the film.
"I always felt that it should be a Hindi title. I told Punit and Karan to give some Hindi title to the film so that it reaches a bigger audience, but we could never find a good title in Hindi," he said.
Asked how much influence uncle Aamir Khan exercised in his life, he said: "As a person he has influenced me a lot. He is very particular that he must do the right thing. But he has always said that I have to learn by myself - make mistakes and learn from it and when you succeed yourself, it will be better. "
Imran's next, "Break Ke Baad", is also a romantic movie for which he has teamed up with Deepika Padukone.
"It's a romantic film but not like 'I Hate…'. It's about romance and growing up. It shows how a young couple matures in love and their life when they are adults."