'I Hate Luv Storys'- fun romantic saga of two opposites (IANS preview)
By IANS
Monday, June 28, 2010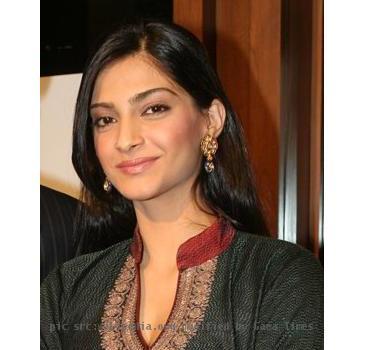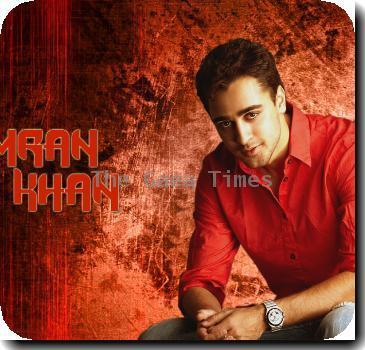 NEW DELHI - With a fresh pairing of Imran Khan and Sonam Kapoor, debutant director Punit Malhotra is set to enter the world of cinema with young, popcorn fun film "I Hate Luv Storys", releasing this Friday.
Produced by Karan Johar under his banner Dharma Productions, the story of the film revolves around Jay (Imran) and Simran (Sonam), who are complete opposites when it comes to romance. While Jay doesn't believe in love, Simran swears by it and has a very Bollywood idea of the emotion.
Karan insists "I Hate Luv Storys" is young, popcorn fun film.
"It's a young, popcorn fun film with lots of love and mush and all the stuff that Dharma Productions has always stood for. We had deviated (with 'My Name Is Khan'), but are now back at it again," he said.
Punit, nephew of ace fashion designer Manish Malhotra, revealed that he had written the script of his directorial debut with Imran in mind.
"When I was writing the film, I had written Jay's character with Imran in my mind. I knew that he would be best for the role and no one else; so there was no confusion about it. Sonam was Manish's suggestion and she looks very good with Imran," Punit told IANS.
Despite doing action-packed roles in "Kidnap" and "Luck", Imran said he still loves doing love stories as they are great fun and also provide greater scope to showcase his acting skills.
"As an actor when you are working in a romantic film, it's more fun. In action films, there is very less acting. There we are usually running, fighting, jumping or falling…so very less space for acting is left," he said.
Sonam admits that she was quite impressed by the way Punit explained each and every character while narrating the script.
"When Punit came to me, I thought he is such a good-looking guy, he should be into acting, why is he directing. When I saw that he has written the script and dialogue all by himself, I thought this guy has something in him. When he was speaking about the characters, he was very specific about what he wants," she said.
However, whether this fresh pairing of Imran and Sonam in the small-budget film would be able to strike a chord with the audiences is yet to be seen.