Dead body found near Clooney's home in Italy
By IANS
Sunday, April 4, 2010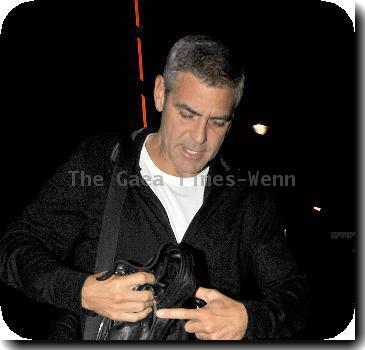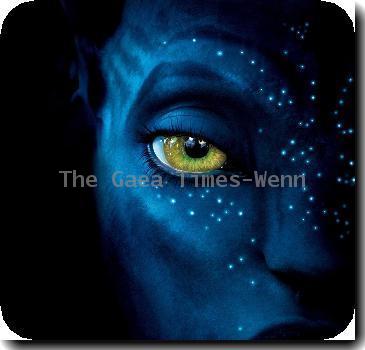 LONDON - Police have launched a probe after a woman's body was found near superstar George Clooney's lakeside home in Italy.
The Hollywood actor owns a luxurious mansion at Lake Camo, a popular tourist destination. But the peace at the beauty spot was disturbed this week when a passer-by spotted a corpse in the water, reports imdb.com.
The victim, said to be aged between 25-30, was pulled out from the lake by authorities close to Clooney's multi-million dollar villa.
"There is a strong wind blowing towards the south and we believe the body was dumped up lake and taken down close to the home of George Clooney," said a police spokesperson.