Pulmonary Congestion Kills Corey Haim?
By Naiwrita, Gaea News Network
Friday, March 12, 2010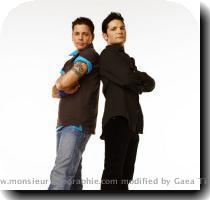 more images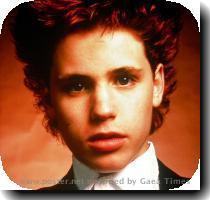 more images
LOS ANGELES (GaeaTimes.com)- Corey Haim, who died on Wednesday, Mar 10, received a lot of media attention focused on him after his death, possibly more than he had received during the years he disappeared from public view. The cause of his death, possibly pulmonary congestion, has been a highly speculated topic, with most of the observers initially jumping to the conclusion that he had fallen victim to drug overdose, a conclusion that is universally decided upon in the case of any celebrity death. More so in the case of Corey Haim, considering that he was known for his long battle with substance abuse, having been in and out of rehab several times.
However, the report that has been released by the coroner's office in Los Angeles County gives an insight into the manner of his death. According to the reports, which are based on preliminary findings, the actor had fallen victim not to a drug overdose, but possibly to severe health problems, which included pulmonary congestion, water in the lungs and also an enlarged heart. It has not yet been determined as to which one of these, if at all, had been responsible for the untimely death of the actor, who had been only 38 at the time of his death, but it is highly possible that all three had been.
However, the real reason behind the premature death would only be found out after the toxicology reports are released. However, the report from the coroner has taken the blame off drugs, more or less. In fact, Corey Haim's mother, Judy Haim, has refuted all claims of her son having died of a possible drug overdose, and has cited pulmonary congestion as the reason.