Feldman Was Planning Movie Comeback With Haim
By WENN
Sunday, March 14, 2010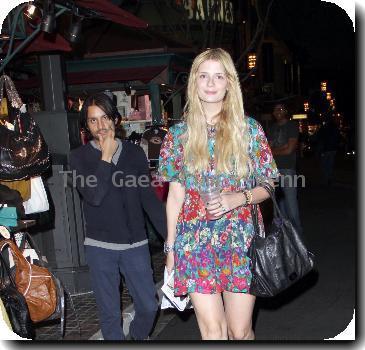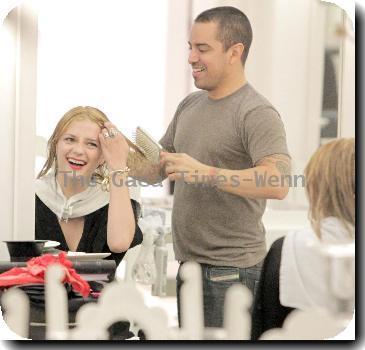 Former child star COREY FELDMAN was planning a big screen comeback in a LICENSE TO DRIVE sequel with late friend COREY HAIM before his death on Wednesday (10Mar10).
Haim, 38, was discovered unresponsive at his mother's California home on Wednesday and was pronounced dead upon arrival at St Joseph's hospital in Burbank.
Feldman and Haim were dubbed 'The Two Coreys' after appearing in a string of movies together in the 1980s, including The Lost Boys, License to Drive, Watchers and Dream A Little Dream.
The pair made a brief appearance together on screen in 2008 sequel Lost Boys: The Tribe, but they haven't headlined a movie together since 1997's Busted. They were most recently seen in U.S. reality TV show The Two Coreys.
And Feldman is devastated at the loss of his pal, because only three weeks ago they were discussing moving in together and resurrecting the TV series and their movie partnership.
Feldman tells U.S. talk show host Larry King, "Just three weeks ago, I sat at his apartment with him and we were talking about my divorce, of all things… And we started talking about, hey, wouldn't this be a great idea to have a third season (of) The Two Coreys? We can have you move back in with me and, you know, and now my wife is out and you're in and this is what everybody wanted to see, was the two of us living together in a house.
"Not only were we negotiating a film to do together, but Corey had a concept to do License to Fly, which would have been a sequel to License to Drive. We actually had a series of meetings this week… Both of us would have been in it. He would have been one of the writers. I would have been one of the producers. And we wanted to do a trilogy, which was all his concept, License to Fly and License to Dive. It was going to be caper movies."
Haim's agent, Mark Heaslip, was also pleased by the upturn in his client's career, after signing him up for movies including The Science of Cool opposite Mischa Barton and The Throwaways alongside pop star-turned-actor Luke Goss.
He adds, "He was starting to get movie after movie. He was actually starting to book up this whole year. And he was excited. He actually had a chance to direct his first film this year."