Brandon Davis Is Alive
By Arnab Ghosh, Gaea News Network
Sunday, September 26, 2010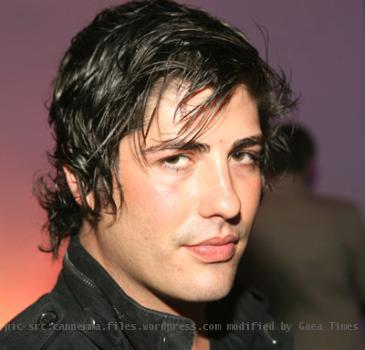 more images
LOS ANGELES (GaeaTimes.com)- Contrary to what the rumors on some gossip sites were indicating even a few days back, noted socialite Brandon Davis is well and he did not die in an explosion last week. The 31-year-old heir of an oil tycoon who was earlier known to have dated model turned actress Mischa Barton was rumored to be dead a week back. However, there was a reason why this rumor got spread online. A person with the same name lost his life owing to a gas explosion last week at Las Vegas. The man was 26-year-old. However, the identity could not be ascertained properly at that time which gave the media entities the chance to spread the news who mistook the dead man to be the socialite. The man who died was a resident of Las Vegas but the socialite is not so.
Brandon Davis death rumor spread online fast as is the case with such rumors. The sites that had spread the rumor later expressed their apologies and retreated the earlier articles. The socialite came in news earlier when he had made some unpleasant comments about actress Lindsay Lohan,who incidentally is now in troubled waters. The death rumor took his fans and relatives by shock and it took almost a week to find the facts. The web users posted their queries in social networking sites in the meantime which led to the chaos.
Brandon Davis death rumor is now resolved. The socialite is very much alive and doing well. He, however, is not the first victim of Internet death rumors.