Posh's ex boyfriend dies after 'drug overdose'
By ANI
Thursday, March 11, 2010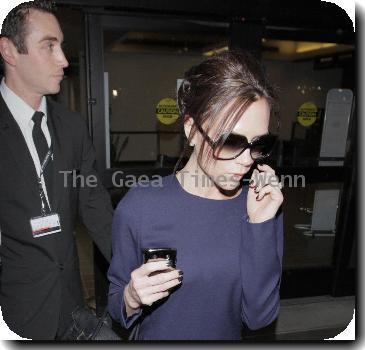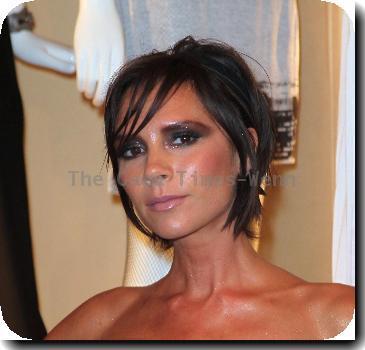 LONDON - Victoria Beckham's former boyfriend Corey Haim died from a suspected drugs overdose in Los Angeles.
The Lost Boys actor, 38, who met the Spice Girl in 1995 and romanced her for a month, was found unconscious in a bedroom by his mother Judy, who then called the emergency services.
Haim was later pronounced dead at Providence St Joseph's Medical Center in Burbank, the Daily Star reported.
Four prescription bottles were found although no illegal drugs were discovered, sources claimed.
Police Sgt. William Mann said: "He could have succumbed to whatever illness he had, or it could have been drugs. He has had a drug problem in the past." (ANI)