Hudson Sympathises With Son Over Skimpy Outfit Shock
By WENN
Monday, December 14, 2009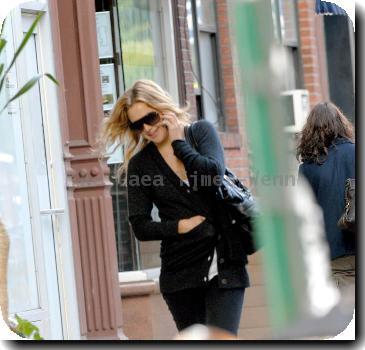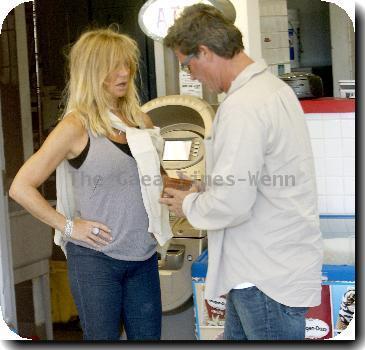 KATE HUDSON can understand why her five-year-old son was horrified by her sexy costume for new movie musical NINE - she experienced the same shock whenever her mother GOLDIE HAWN wore revealing dresses.
The Bride Wars beauty dons a sparkling silver mini dress in one song and dance scene, but her glamorous film look left young Ryder shocked when he paid his mum a visit on set.
She recently revealed, "Ryder came to the set when I was doing my number and I remember him feeling (shocked). He actually grabbed my face at one point when I took him up onstage when I was wearing all the (clothes) - to him, it must have looked like, 'What is my mother doing? This is so embarrassing.' He looked at my face and went, 'Mum, everybody's staring at you.'"
But Hudson sympathises with her son because her actress mother used to step out in skimpy outfits too.
She says, "I kinda understand what he was getting at. One time my mum came out wearing this little red dress. And I had that feeling like, 'Everyone's gonna be looking at you!'"