Guess who's Sonam Kapoor's new favourite? Akshay Kumar
By Subhash K. Jha, IANS
Tuesday, September 7, 2010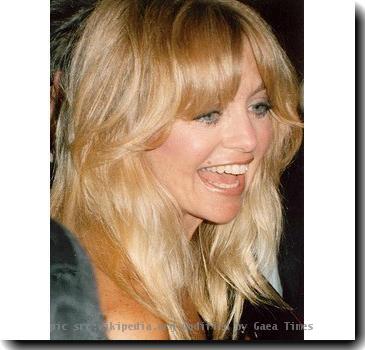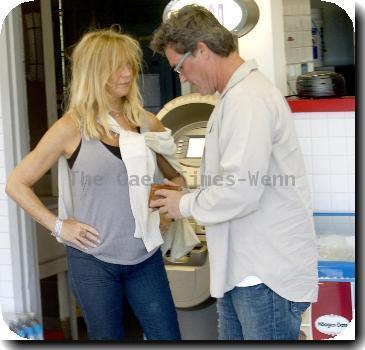 MUMBAI - Lissome Sonam Kapoor is grateful to have a tall co-star in Akshay Kumar. As the two work together on the sets of "Thank You", she says he is the most hardworking actor she has ever met.
"He's one actor I can wear high heels with! It's such a relief," Sonam told IANS.
"When I was signed to do 'Mausam' with Shahid Kapoor I remember I had gone to Pankaj Kapoor sir's office. Shahid measured my height. We were relieved when we were nearly the same height. In fact, he was slightly taller because of his hair."
On the sets of "Thank You", Akshay is quite amused each time Sonam walks in with her all-girl entourage.
"I travel with my four companions all the time. Akshay just grins each time he sees them. I've never met anyone as hardworking as Akshay. He's ready before everyone else and reshearses each scene 50 times. And his comic timing is so hard to match."
Luckily Sonam had done comedy, read "Aisha", before joining Akshay in "Thank You".
"My comedy in 'Aisha' is very Lucille Ball, very Goldie Hawn. But in 'Thank You', I needed to drop all my inhibitions. I remember me and my girls had seen 'Houseful' and I asked one of my group, Tanya, to go to Akshay on the sets and do that scene where Arjun Rampal points to his eyes to say he was watching Akshay.
"When Tanya did that gesture, Akshay spontaneously did it back. He's such a sport and so cute. He has a great sense of humour and he knows so much on every topic."
Sonam had the unit of "Thank You" on hold in Toronto. They heaved a sigh of relief when she joined them.
Director Anees Bazmi being a family friend, she had asked for time to promote her film "Aisha" in India. This Bazmi happily granted even as Akshay Kumar grinned and bore the brunt of her absence. He did solo shots and a solo song as everyone waited for Sonam to join the unit.
Says Sonam: "I get along all with my co-stars because I don't get involved with them. Bobby Deol is so shy. His cousin Abhay is just the opposite. Abhay and Bobby are complete opposites. Me and Bobby love clothes and shopping."
She admits she isn't in touch with her first co-star Ranbir Kapoor any longer. "We've both been working too hard. We aren't that much in touch. I'd love to work with him again."