Oprah gets Julia, Goldie to make documentaries
By IANS
Wednesday, July 28, 2010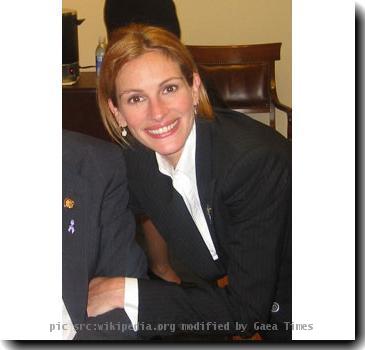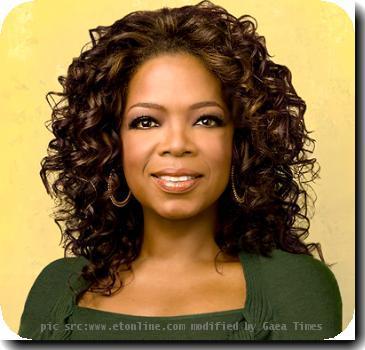 LONDON - Talk show queen Oprah Winfrey has roped in actors Julia Roberts, Forest Whitaker and Goldie Hawn to develop documentaries for her new US network OWN.
The trio, along with American actress Mariel Hemingway and Irish actor Gabriel Byrne, will produce documentaries for Winfrey's OWN TV network, set to launch next year.
The shows will be part of a monthly Documentary Film Club, reports femalefirst.co.uk.
Roberts will present and executive-produce "Extraordinary Moms", a film looking at the power of mothers who have fought to make their kids - and the world - better, while Whitaker will produce and narrate "One Last Shot", a film that goes inside Louisiana's Angola prison.
Hawn will produce, host and narrate "Searching for Happiness", a documentary that will focus on positive psychology; Byrne will look at homelessness in Nashville, Tennessee with the film "Tent City", and Hemingway will explore the legacy of suicide in her own family in the film "Seven Suicides".
"All of these documentaries fundamentally explore human interaction, relationships and emotions. We're excited to provide viewers with new perspectives and new ways of looking at core themes that shape and affect their lives," said a spokesperson for OWN.
Country music singer Shania Twain will star in "Why Not? With Shania Twain", which will follow her life on the rebound after a messy public divorce.