'The fewer clothes the better', says Kate Hudson
By ANI
Monday, September 6, 2010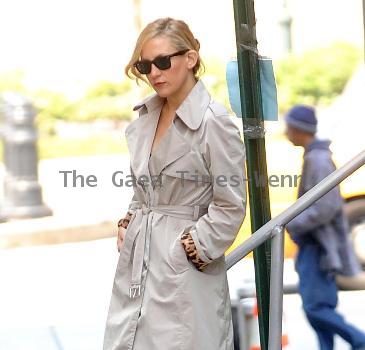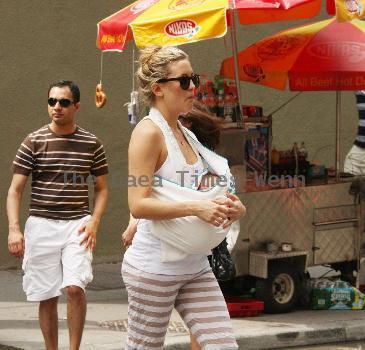 WASHINGTON - Kate Hudson has said that she feels most comfortable with minimal clothing, claiming "the fewer clothes the better" for her.
"My personal style has never changed," People magazine quoted her as telling Elle UK in its October issue.
"I love comfortable clothes and a lot of accessories. In fact, the fewer clothes the better," said the actress and mom, who took time out from her Tuscan vacation with son Ryder, 6, and British rock star boyfriend Matt Bellamy, to pose for the magazine's cover.
"I don't like clothes that constrict me. It's like, would you like to put some clothes on? No, I wouldn't!" she added.
She loves to wear coveted accessories, especially her mom's jewelry gifts.
"For my birthday this year, she made me a gold necklace with a comedy/tragedy mask pendant. It has a little diamond as the tear," she added. (ANI)