Kate Hudson reaches out-of-court settlement with hair care line
By ANI
Monday, September 6, 2010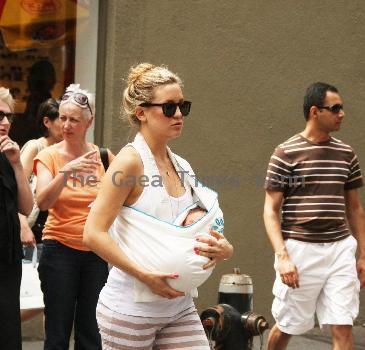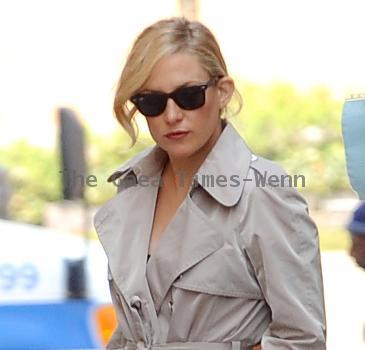 LONDON - Kate Hudson has had an out-of-court settlement over a lawsuit in which she was accused of stealing the idea for a line of haircare products.
The suit alleged that the actress had taken a sample given to her by bosses at 220 Labs and used it to come up with a range of eco-friendly products on her own along with stylist David Babaii.
Bosses at the company have claimed that the idea to create a collection of shampoos and styling aids that would contain volcanic ash was originally theirs
But now, they have reached an out-of-court settlement with Hudson and the case has been dismissed, reports TMZ.com.
"My clients are delighted it has been settled… everyone was pleased with the result," the Daily Express quoted a lawyer as telling the website. (ANI)