I'm dating Kate Hudson: Bellamy
By IANS
Sunday, July 4, 2010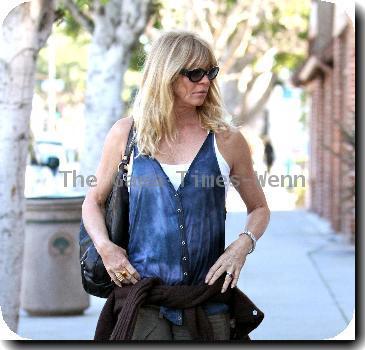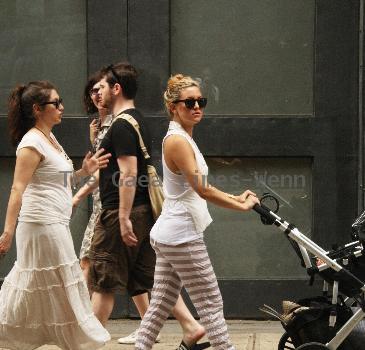 LONDON - Singer Matt Bellamy has confirmed reports that he and actress Kate Hudson are dating and are happy together.
The rocker has admitted they are a couple and that Hudson has arranged a date for the star to meet her mother, veteran actress Goldie Hawn, later this month.
"I'm meeting her (Hawn) next week… I'm already nervous. I don't want to make the whole experience even more embarrassing," said Bellamy.
"She's (Hudson) great. Everything is going very well. We are really happy and enjoying spending time with each other. She had a great time at Glastonbury (music festival)."
The star even hints they may wed. "Ask me again about marriage in a couple of months," he said.
Hudson, who split from baseball star Alex Rodriguez last year, sparked rumours that she is in a relationship with the musician after they were spotted enjoying an intimate date in May.