Hawn Welcomes Hudson's Beau Into Family
By WENN
Thursday, December 3, 2009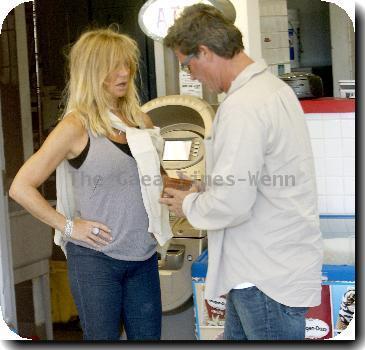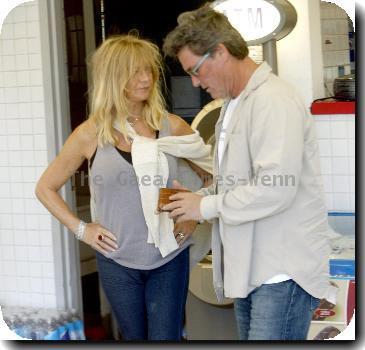 KATE HUDSON feels sure mum GOLDIE HAWN will welcome boyfriend ALEX RODRIGUEZ with open arms when they meet for the first time - because the veteran actress has loved every boyfriend her daughter has brought home.
The Almost Famous beauty was married to rocker Chris Robinson and has dated cycling champion Lance Armstrong and actor Owen Wilson, and she never worries about her mother's reaction when she introduces her to a new beau.
Hudson tells Harper's Bazaar magazine, "My mother never shook anybody's hand; she has kissed and hugged her way through life. (My family had) an open-door policy. We were never afraid to bring the wrong person home. They were always open to our failures."
But the once-open actress admits she has learned to keep quiet about her romances - because tabloids can't help but speculate about her love life.
She adds, "If I walk out on the street with any man, I'm dating him. I've been 'dating' two of my best friends from high school, who are, like, girls to me."