Lambert Cut From Morning Tv Show
By WENN
Wednesday, November 25, 2009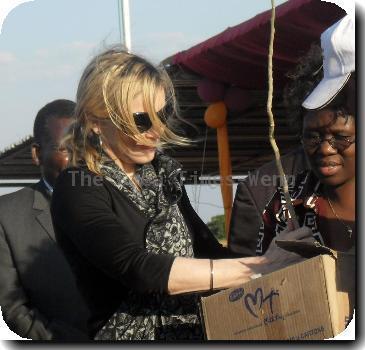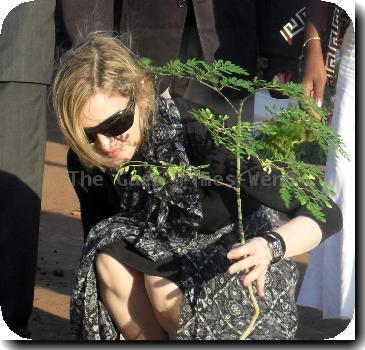 AMERICAN IDOL star ADAM LAMBERT's upcoming appearance on a U.S. breakfast show has been axed after he caused a stir with his raunchy performance at the American Music Awards on Sunday night (22Nov09).
The openly gay singer caused controversy at the AMAs in Los Angeles when he closed the prizegiving with a risque rendition of his debut single For Your Entertainment.
During the finale, Lambert groped dancers, dressed in bondage outfits, and locked lips with his male keyboard player.
Network bosses at ABC, which aired the event in the U.S., have been flooded with 1,500 complaints from angry viewers and now Lambert's daring set has cost him a slot on Good Morning America (GMA).
The star was due to hit the GMA stage on Wednesday (25Nov09) - but he is no longer part of the line-up.
A representative for GMA says, "Given his controversial live performance on the AMAs we were concerned about airing a similar concert so early in the morning."
Lambert defended his performance immediately after the AMAs, insisting he only sought to entertain people and express his sexuality like female artists have done for years.
He told the Los Angeles Times, "If it's gonna be edited (from future broadcasts), then in a way that's discrimination. I don't mean to get political, but Madonna, Britney and Christina (kissing at the 2003 MTV Video Music Awards) weren't edited. It's a shame. Female entertainers have been risque for years. Honestly, there's a huge double standard."
Parts of Lambert's shocking routine were edited out of the West Coast broadcast of the American Music Awards.