Hudson Celebrates Yankees Win With Rodriguez's Family
By WENN
Friday, November 6, 2009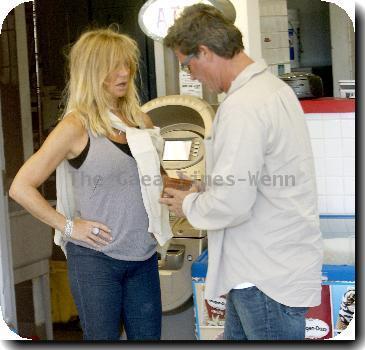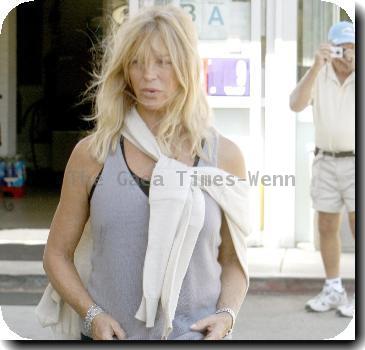 KATE HUDSON helped her baseball star beau ALEX RODRIGUEZ celebrate the New York Yankees' championship win on Wednesday night (04Nov09) by partying with his family.
The actress joined celebrities including her mother Goldie Hawn's longtime partner Kurt Russell, director Spike Lee, real estate mogul Donald Trump and R&B superstar Mary J. Blige, who sang the U.S. National Anthem before the game, at Yankees Stadium to cheer the team to victory.
Hudson proved to be Rodriguez's lucky charm as the all-star team cruised to a 7-3 win against the Philadelphia Phillies, landing them their 27th World Series.
The Almost Famous star joined the victory party at Manhattan hotspot 1Oak, where she danced the night away with the Yankees, as well as Rodriguez's mum, Lourdes, and his sister, Suzy, reports Usmagazine.com.