Paris Hilton to fight contract breach charge
By IANS
Saturday, August 14, 2010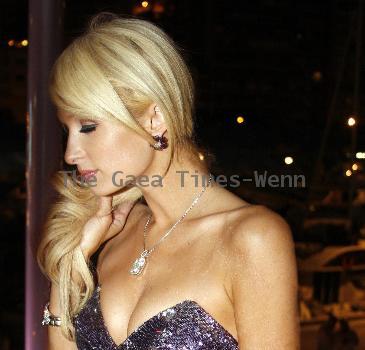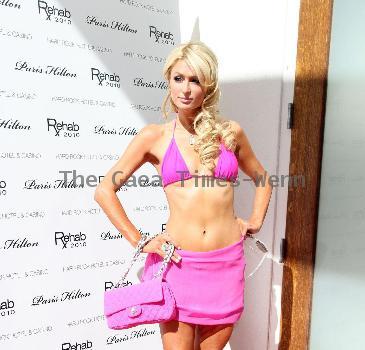 LONDON - Socialite Paris Hilton's lawyers have vowed to "vigorously" fight a multi-million pound lawsuit accusing her of breaching a hair extensions contract.
Hilton was sued by bosses at Hairtech International Wednesday, for reneging on her contract with the brand by allegedly wearing extensions made by another manufacturer.
But her attorneys insist the 23.3 million pounds ($35 million) suit lacks merit and they are contemplating filing a counter-suit, reports dailystar.co.uk.
A statement from Hilton's spokesperson Dawn Miller read: "There is no merit whatsoever to any of these claims. We will pursue all of our defences vigorously and any potential counter claims."
She was paid 23.3 million pounds to endorse Hairtech's Dream Catchers range in 2007.