Karen Owen's PowerPoint Spreads Like Fire On Web
By Naiwrita Sinha, Gaea News Network
Friday, October 8, 2010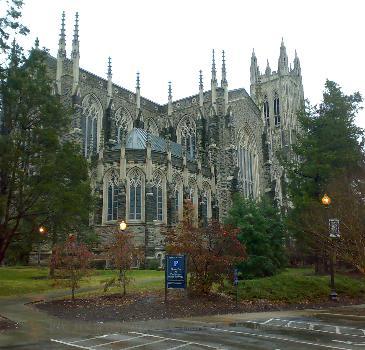 more images
more images
LOS ANGELES (Gaea Times.com)- Karen Owen's PowerPoint presentation has become very popular on the web, much to the embarrassment of the Duke University graduate. The PowerPoint presentation is a detailed report about the sexual encounters of Karen Owen with 13 members of the Duke's lacrosse team, baseball and tennis team. The "sex thesis" titled "An Education beyond the classroom: Excelling in the realm of horizontal academics" went online after she reportedly mailed it to three of her friends, one of whom is said to have forwarded the thesis on the internet. Karen Owen's thesis has embarrassed those persons involved, whose private information has been subjected to public scrutiny.
Karen Owen has reportedly removed her presence on the web, by deleting her social networking profiles. She apologized for her stunt and made it known in an interview that she had no intention of hurting any of the people on the list. The PowerPoint presentation was a compilation of her sexual adventures, which she got into with 13 men during the course of her four year period in Duke University. Personally referred to as "fuck list" by Karen Owen, the thesis refer to the men as subjects. Many blogs and sites have made the presentation available for the people to see what it is all about.
Karen Owen's apologies though is not being considered genuine by some. Sex therapist, Dr. Ian Kerner stated that the young people are well aware of the potential damage that they can do by distributing private content online. He gave the reference of Paris Hilton and Heidi Montag whose private content always finds its way to the public. Dr. Ian Kerner admitted the possibility that the case of the PowerPoint presentation going viral without her permission may not be true.